In January 2012 Samsa Mechanical Service took the leap and integrated all field service operations into the service cloud.
What is the service cloud?
The service cloud is internet based system that allows us to issue work orders, track services, customer equipment, materials, replacement parts, work performed, type of failures, preventive maintenance and service contracts electronically and in real time on an iPad from the field. This unique system, utilizing analytics, allows us to recognize common failures and service procedures company wide based on any criteria.
How does this benefit the customer?
The service cloud offers many benefits to the customer. Let's say you call with a problem, we generate a work order which is instantly dispatched to the technician providing all site, contact and problem details. Because we track all equipment serviced by serial number as soon as the technician is onsite he can enter the serial number into the iPad and see a complete work history on that specific piece of equipment. If the technician needs the equipment service manual it also becomes available on the iPad because it is attached to that specific serial number. The technician also has the ability to search the equipment's model number and see a work history for that model equipment that has been serviced at any location. As you can imagine having information like this at your fingertips streamlines the process of troubleshooting and repairing the problem. When the technician has completed the service call all of his labor, parts, expenses and work description are entered into the work order from the iPad and instantly transferred to the office for billing, while eliminating the paper trail, streamlining the work write up procedure and saving the customer money in the end.
How does the use of analytics improve customer service?
The service cloud provides the ability to analyze any information we want based on any criteria. For example we can create reports showing all equipment failures based on model number. This report would allow us to see which brand/model of equipment is proving the most reliable among our customers allowing us to provide accurate recommendations. It could also help us see failure trends and ways in which these trends can be reduced. We could run a report on failures at specific times of year which allows us streamline service procedures to maximize equipment up time. These examples are just a few of the many ways analytics improves our business.
Our Goal
Our goal as an HVAC Service company is to provide efficient service in a cost effective manner to all customers big or small. The implementation of the service cloud platform is just another example of Samsa Mechanical Service dedication to the continuous improvement of customer experience.
CALL SAMSA MECHANICAL SERVICE FOR ALL OF YOUR SERVICE NEEDS!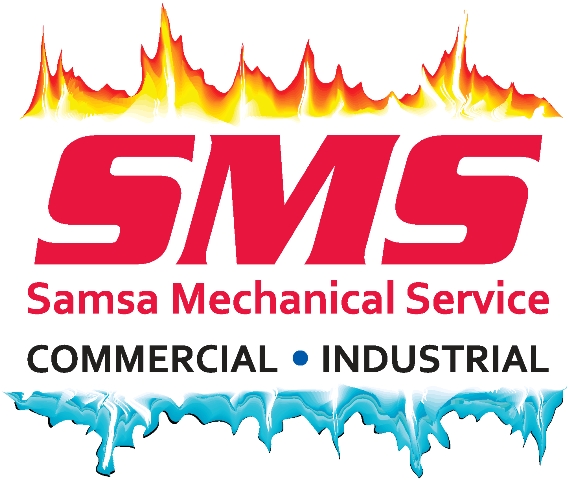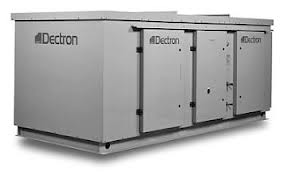 OR SEND A SECURE EMAIL BELOW